About Us
OUR PRODUCT
MiniMe Gifts
Parting is inevitable problems in our lives. Our core product - MiniMe gift, is inspired by making people's thoughts have a physical sustenance. Our products turn the most important people in life (or furry kids) into everyday objects around us, allowing them to stay with us all the time.
So far, our products include throw pillows, blankets, ornaments, school bags and key chains, and we will continue to update them in the days to come. If you have new ideas, we will be happy to hear your suggestions.
Our Team
Thousands of Ideas
Keep an eye on our product range, because new items are being added every day!
This is down to our talented in-house design team, who are constantly looking at the latest trends and experimenting with typography, graphics and materials to create eye-catching gifts for every occasion.
Making It Special
At MiniMe Pillow we have a very skilled team of printers and seamstresses, who are busy working away each day at our manufacturing hub in Lincoln to create so many of the products you can see on our website.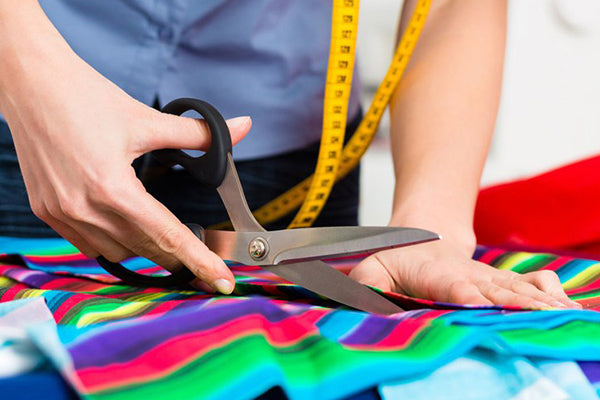 Contact Information:
EMAIL:
cs@minimepillow.co.uk
TIMER:
Mon.- Fri. 9:00 AM - 6:00 PM (EST)
Office Address:
Room D, 10/F, Tower A,Billion Centre, 1 Wang Kwong Road,Kowloon Bay, Kowloon, Hong Kong.